SpartansPGA Head Coach
Head Coach
Robert Richardson
713-503-6010
713-503-6010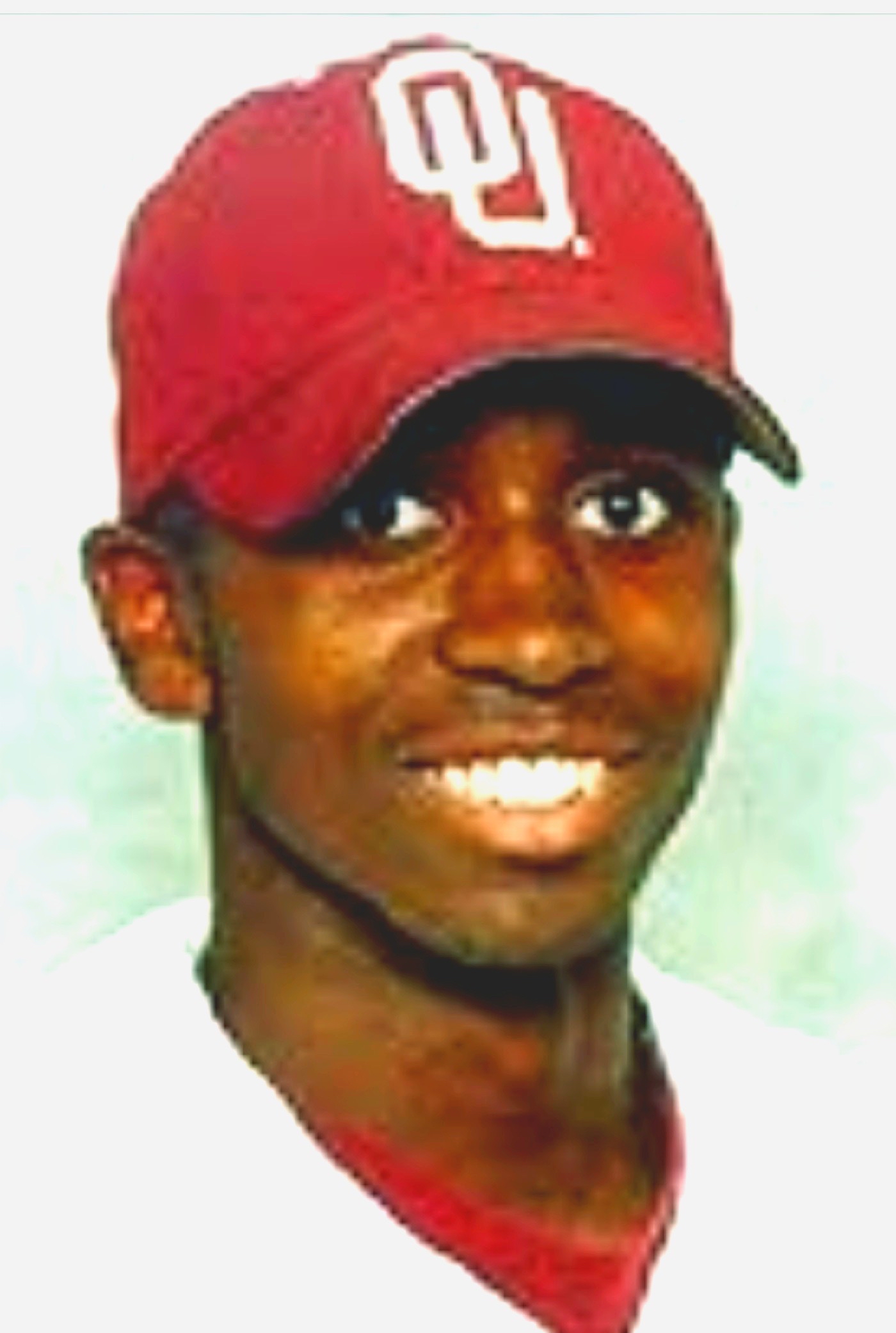 Rob Richardson is a graduate of then M.B. Smiley HS, where he lettered 3 varsity seasons making All-District as a catcher in 23-5A competition his senior year. After high school he received an academic scholarship to attend the University of Oklahoma where he made the baseball roster as a preferred walk-on. He served as one of the catchers during the (98'-00' seasons) for the Sooners and Coach Larry Cochell who had recently come off a College World Series National Championship just 4 years prior in 1994. 
Rob Richardson has been coaching youth and high school summer baseball for 10+ years
 in addition to 
being
 a hitting instructor
. He has
coached and worked with several D
1, 
D3 & JUCO
 baseball players throughout his career. Most notably, his son Tre Richardson graduated a semester early from Kingwood HS on a baseball scholarship to attend Baylor University and earned Big12 Honorable Mention for the '21 and '22 seasons. Tre recently transferred to TCU for the 2022-23 season. 
Coach Richardson
earned his Bachelors in Marketing 
from OU 
and went on to complete his MBA in Marketing Management from the University of Dallas. He is a devoted husband to Leah
, 
his sons Tre & Braelon
, 
and daughter Taylor.



Rob Richardson